DESK 180

A DECADENT WORKSPACE
This refined piece with its sleek dark grey marble might make you want to work extra hours. Add our Studio Table Lamp and you have a functional and elegant workspace. Add the optional solid brass details for a more cosmopolitan look.
By Emil Thorup
Dimensions
H:75 W:180 D:65 cm

Materials
Top: Honed marble
Legs: Black powder coated steel or stainless steel. Black frame available with solid brass details.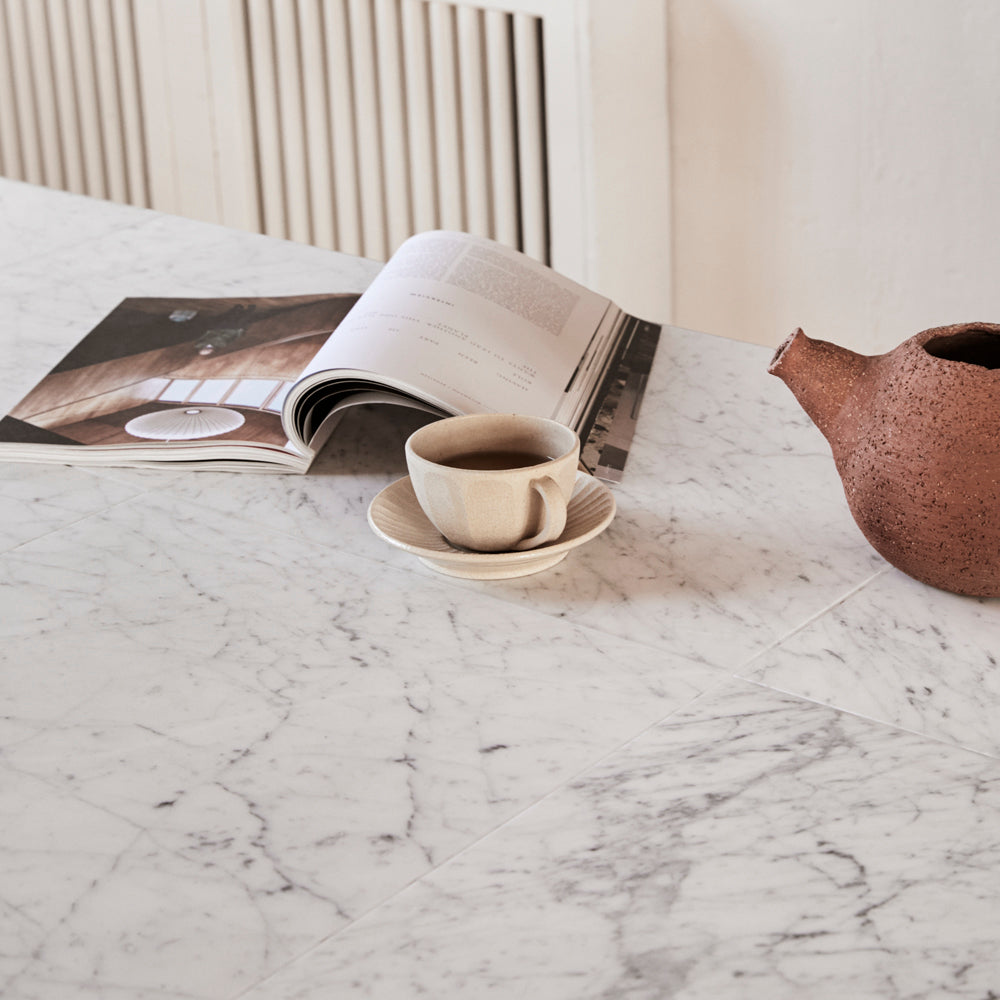 ITALIAN MARBLE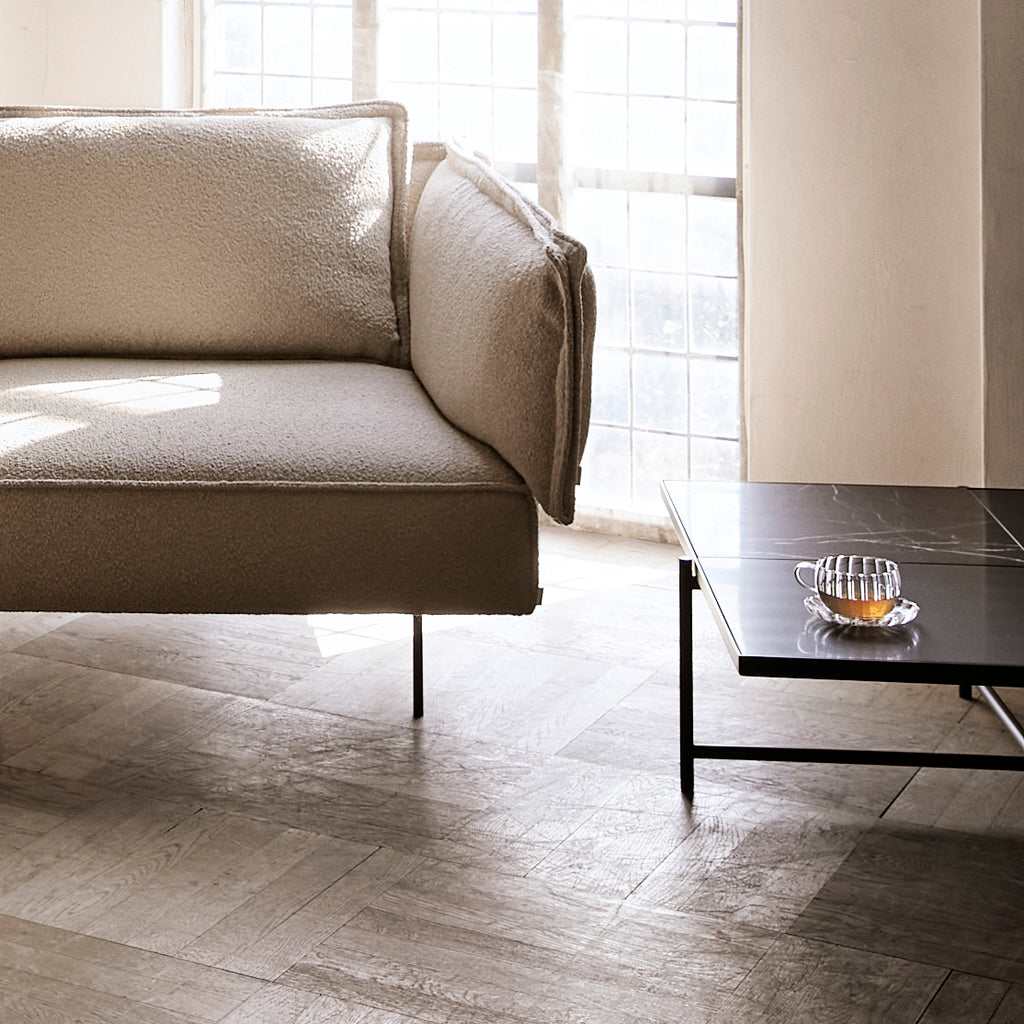 TILE TOP TABLE
MARBLE FOR DESKS