3-GLOBE CHANDELIER
FORM FOLLOWS FUNCTION

As a family of chandeliers and floor lamp, the Globe Series is a versatile lighting series for both residential and commercial use. The cords are a piece of the design, adding an organic and feminine touch to the black powder coated steel frame and the balancing grey glass globes.
By Emil Thorup for HANDVÄRK
Dimensions
H:60 W:83 D:74 Wire Lenght: 250 cm 

Materials
Black powder coated steel frame and smoked glass globe.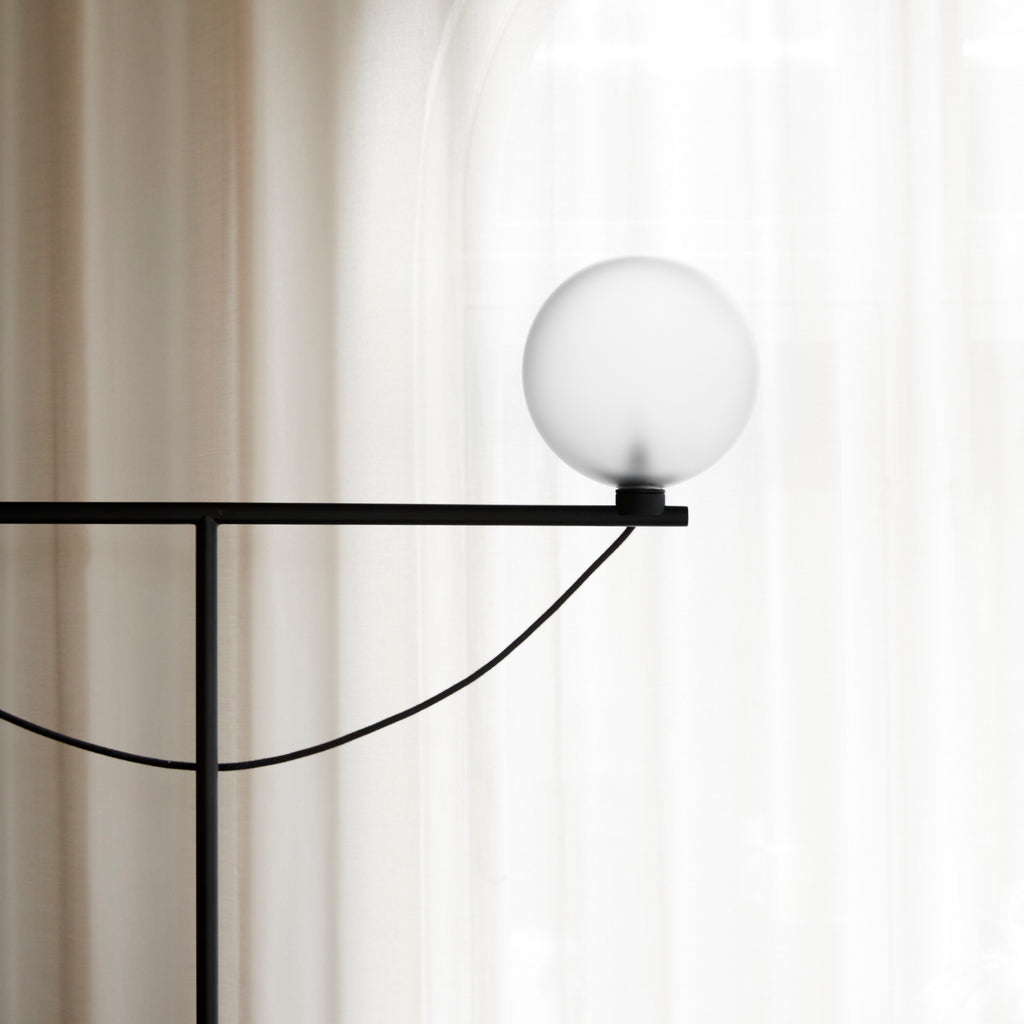 GLOBE SERIES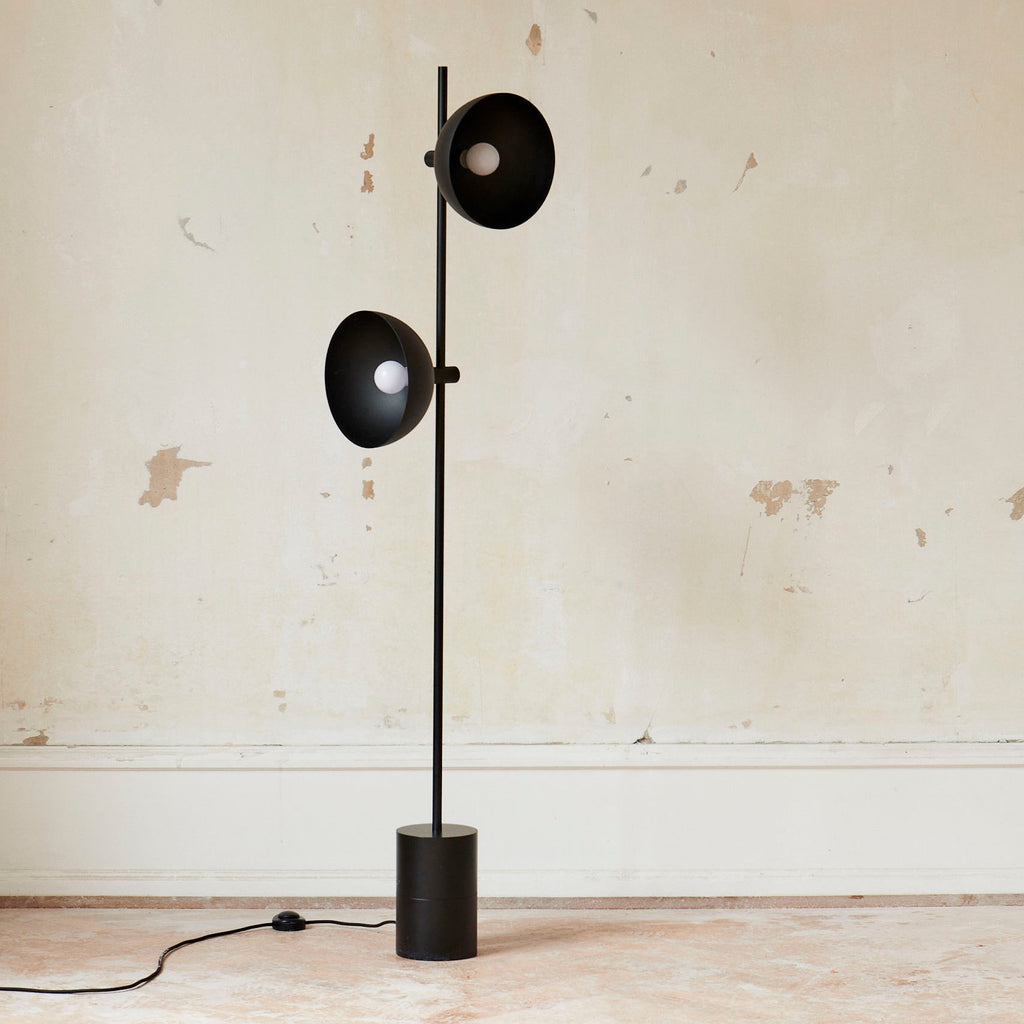 STUDIO FLOOR LAMP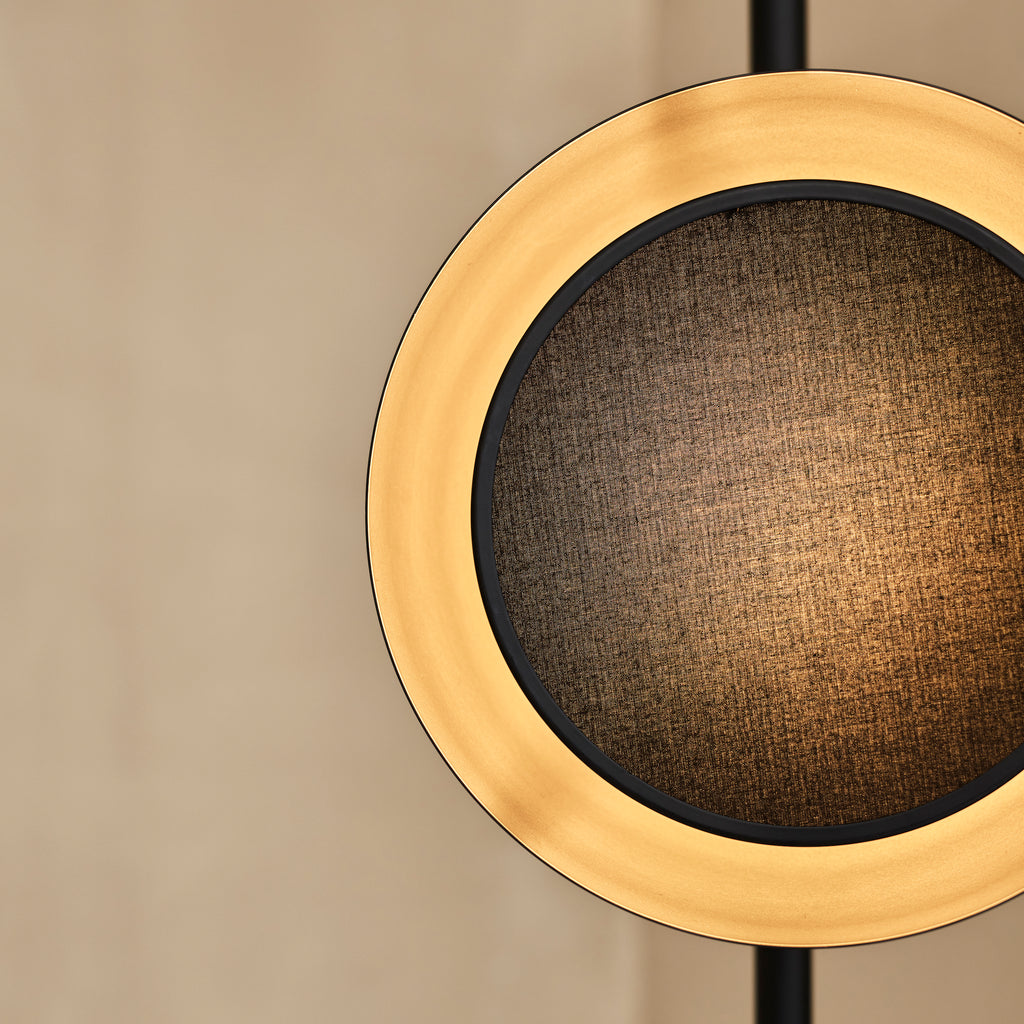 SET OF DIFFUSERS