LOUNGE CHAIR

CLASSIC MINIMALISM
The Lounge Chair was the first chair in HANDVÄRK's collection. Minimalistic with perfect proportions, yet surprisingly comfortable. This inviting chair is beautiful alone and perfect as a pair. The handmade cushions are meticulously made to order and can be finished in custom leather or fabric.
By Emil Thorup
Dimensions
H:45 W:78 D:72 Seat:32 cm

Materials
Top: Sørensen Leather or Mastrotto Black. 
Legs: Black powder coated steel or stainless steel.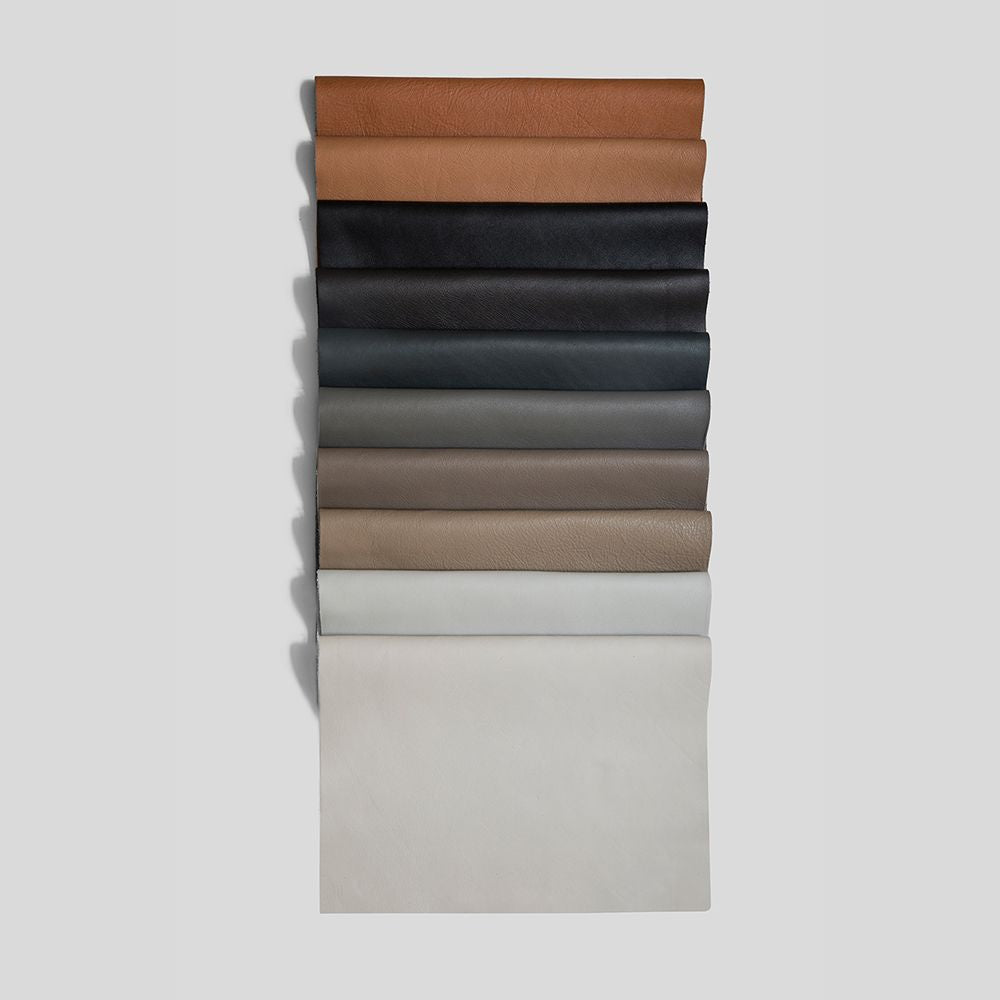 LEATHER OPTIONS
Our leather upholstery is made using the highest quality leather from suppliers like SØRENSEN. All pieces can be made to order in aniline, semi-aniline leather, and fabric. Each leather type has its own characteristics and beauty marks such as insect bites and wrinkles, all giving this natural material its own distinct identity.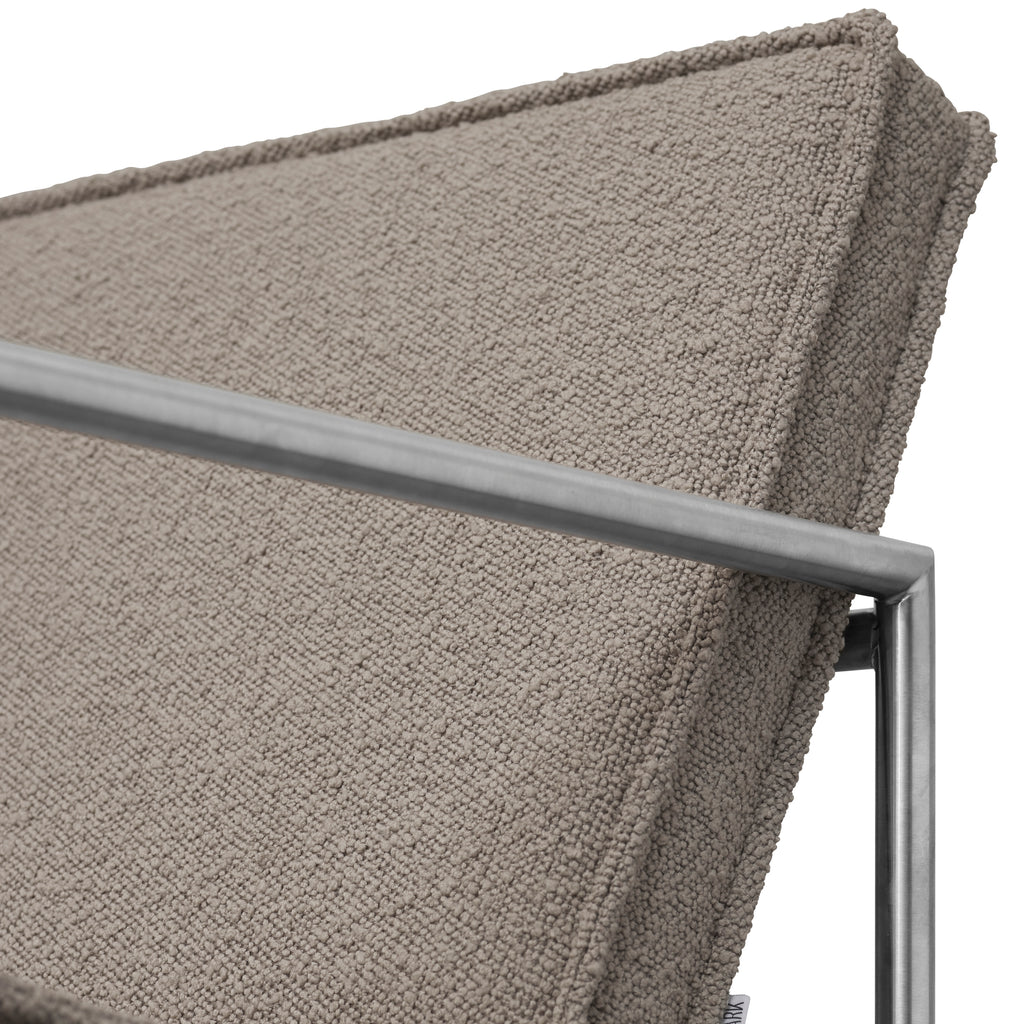 FABRIC UPHOLSTERY
TIMELESS DESIGN